Our Mission & Vision
Our Motto is "Bringing the world to your Desktop".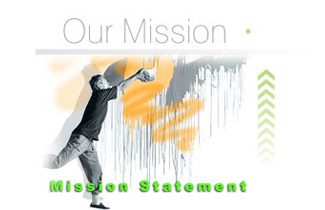 Our Mission is "To be a leader in IT Consultancy for Intellectual Property Management, School Management and Accounting ERP."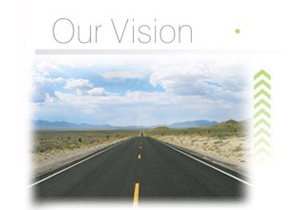 Our Vision is "To provide world-class IT tools to organizations to do their day to day work with ease and efficiency."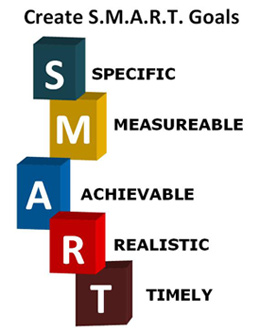 Our Goal is to offer Enterprise Resource Planning Software under the brand name of "iolite" with a aim to provide one stop solution with centralised repository to every segment of organizations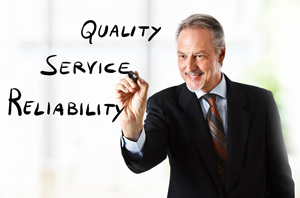 Our Quality Policy ranks high on our priority list for the satisfaction of our clients. Our expertise in understanding the underlying business issues of our clients has helped us a lot in providing them with customized solutions. To ensure that our personnels are always adequately trained.